THE COMPLETE BACK CATALOGUE OF EVERY ISSUE OF ANGLER'S MAIL COVERING 56 YEARS OF FISHING IN THE UK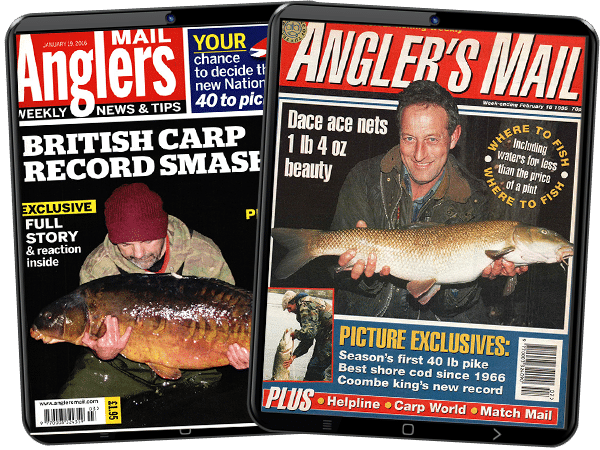 Email us
support@magarchives.com
ATTENTION: ALL PRINT/DIGITAL MAGAZINE SUBSCRIBERS:
If you are a subscriber to any of the Magazine's (Print & Digital) listed you will be pleased to learn that you are eligible for a special discount of at least 60% off the annual subscription fee. Please use the link below to send a copy of your active subscription number and we will, by return, send you a unique discount code that you can redeem when you register your subscription.

Why not browse a few edition's for FREE
Try our free-to-read editions of the magazine to sample a flavour of what can found within the pages of the entire archive collection.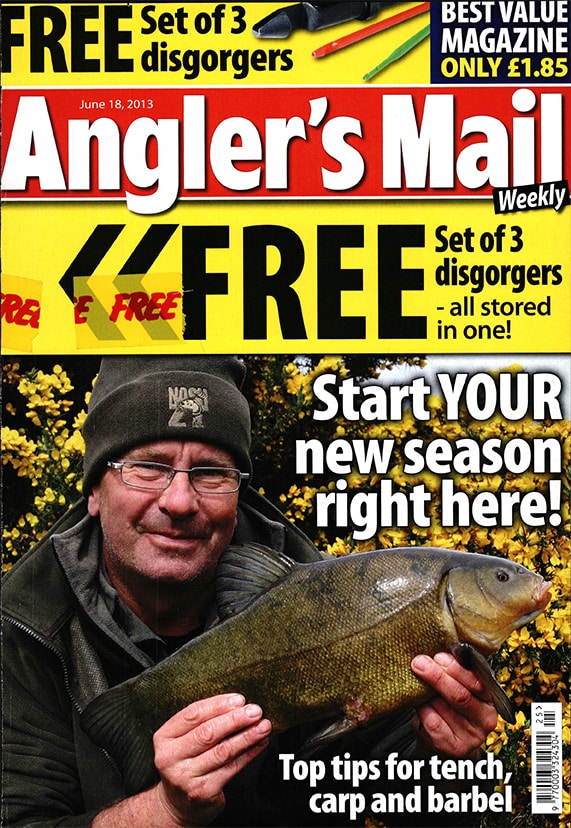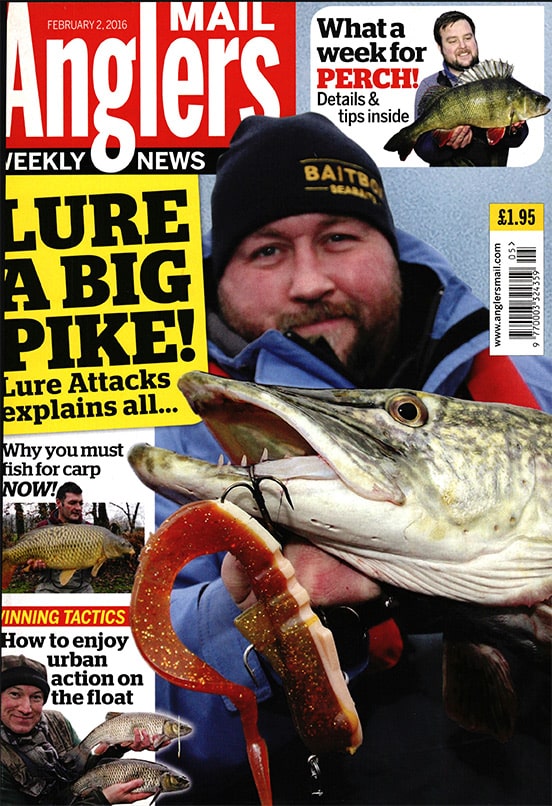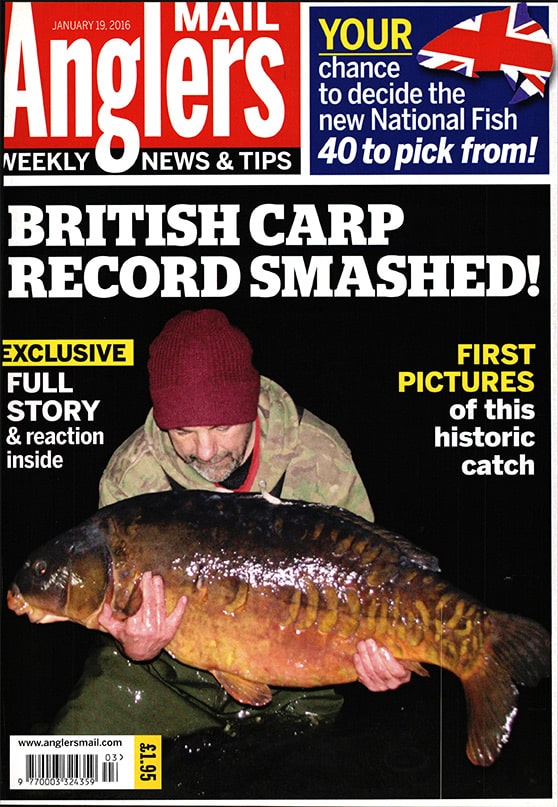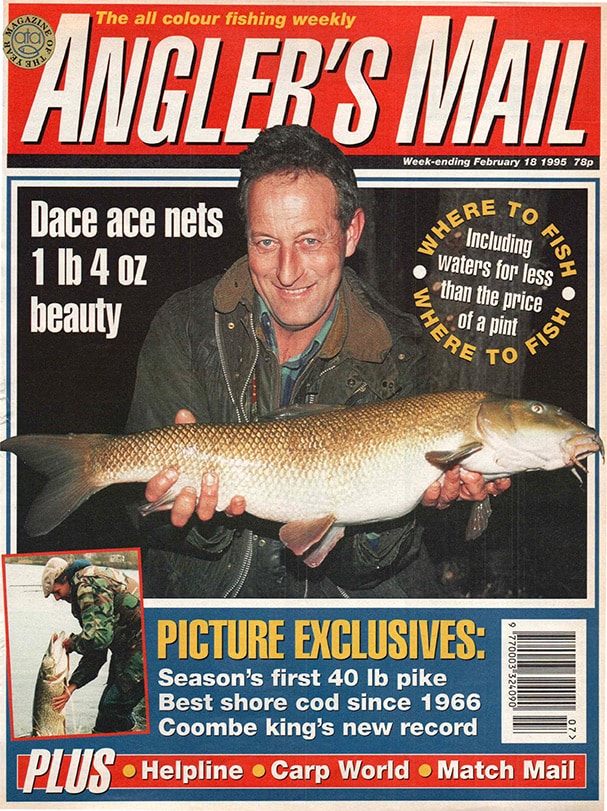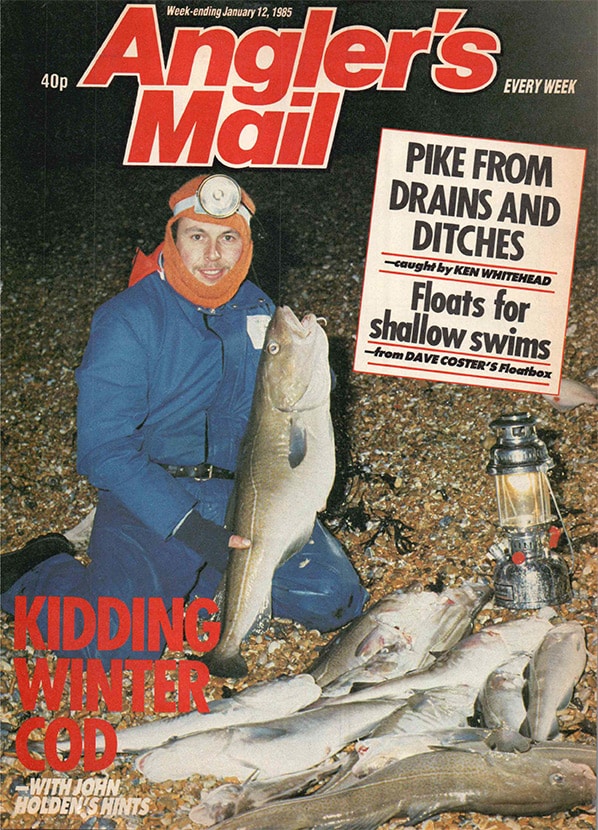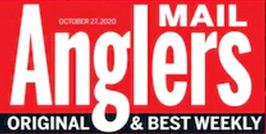 Angler's Mail grew into becoming Britain's most popular weekly for all news on fresh water and sea water fishing, published for over 56 years. From 1964 to 2020 this weekly shared news, results and tips on all aspects of leisure fishing.
Advertising Spaces Available
There are various advertising slots over the entire website. Subscribe to our entire collecion of magazine titles
The Angler's Mail released its final issue on October 27, 2020 after publishing for 56 years the magazine covered all aspects of modern course fishing and became one of the most popular magazines of its type.
Copyright © 2023 Angler's Mail. All rights reserved.