THE WORLD'S FAVOURITE  ARCHIVE OF MAGAZINE'S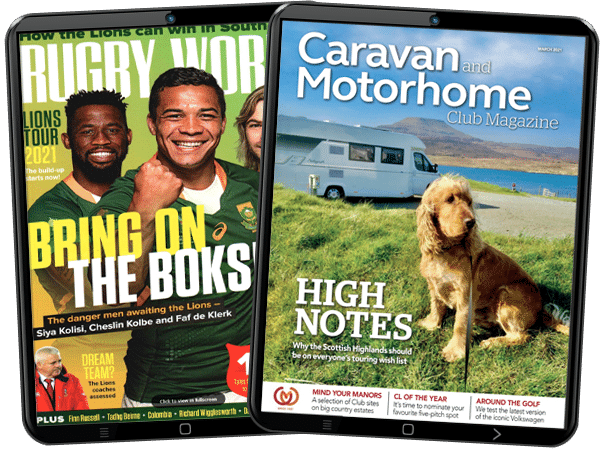 Email us
support@magarchives.com
ATTENTION: ALL PRINT/DIGITAL MAGAZINE SUBSCRIBERS:
If you are a subscriber to any of the Magazine's (Print & Digital) listed you will be pleased to learn that you are eligible for a special discount of at least 60% off the annual subscription fee. Please use the link below to send a copy of your active subscription number and we will, by return, send you a unique discount code that you can redeem when you register your subscription.

Magazine Titles Available
Setup by enthusiasts like yourselves, the Magazine Archive brings together some of the world's most iconic magazine publications, making their extensive back catalogues available for the very first time. Lovingly restored, scanned and digitised for you to enjoy in one archive. Unlocking more than a century of human history, as described by many of the best journalists over the ages.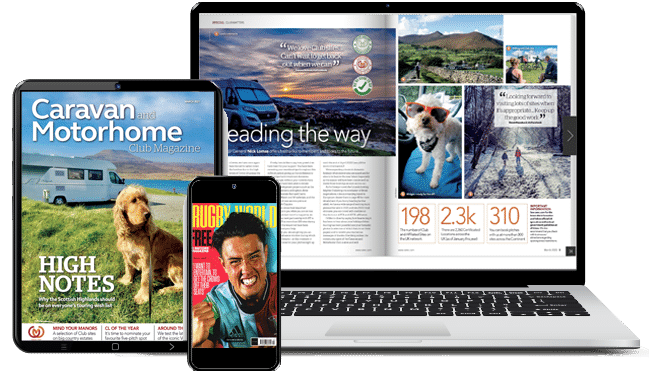 Advertising Spaces Available
There are various advertising slots over the entire website.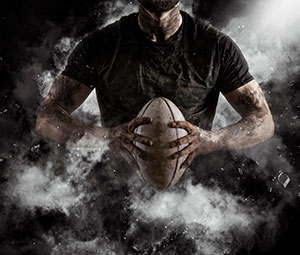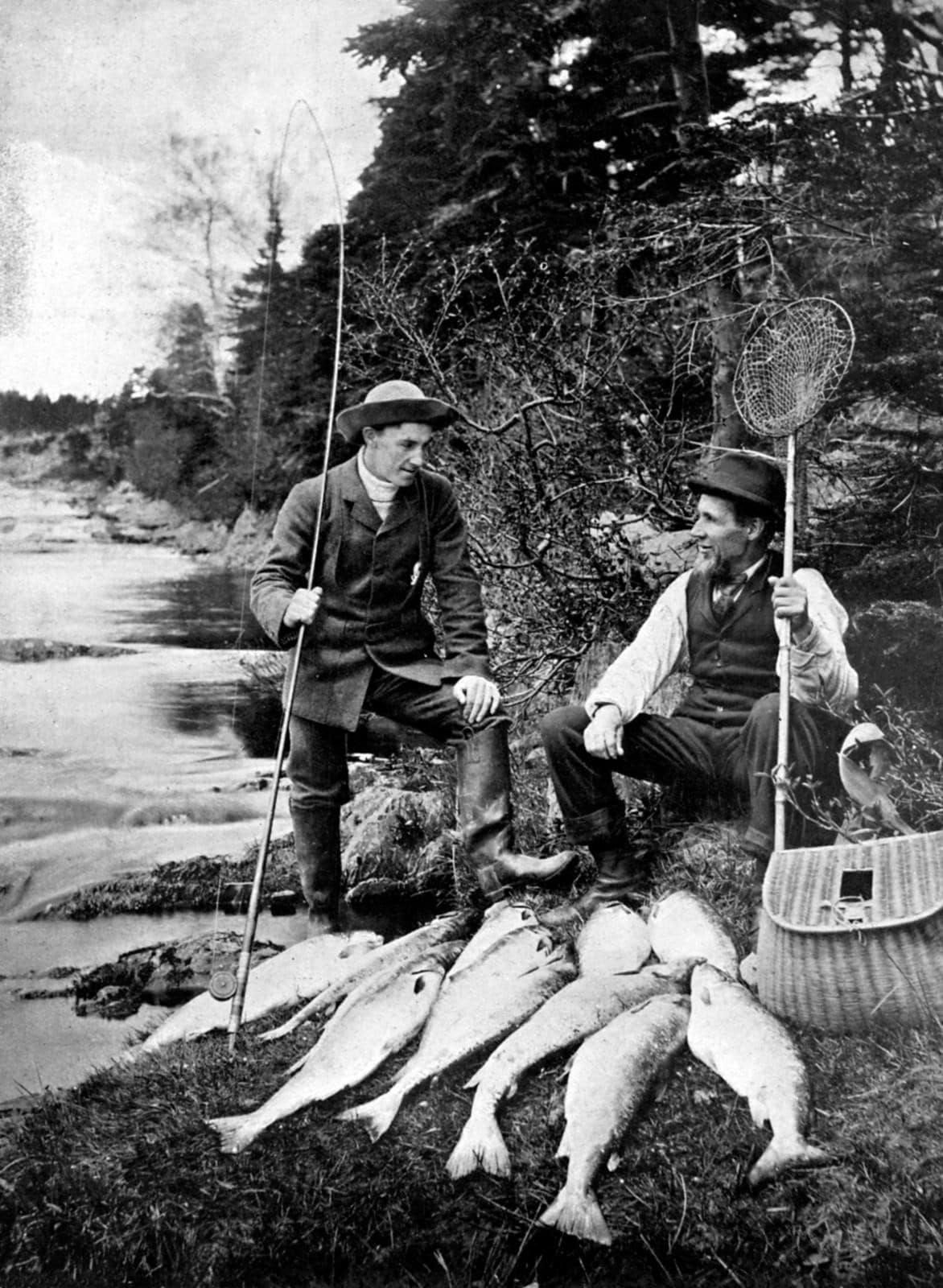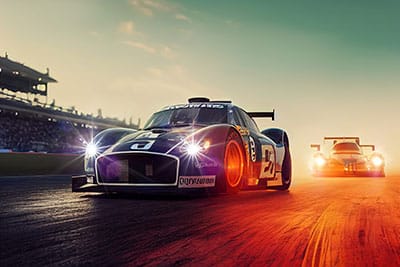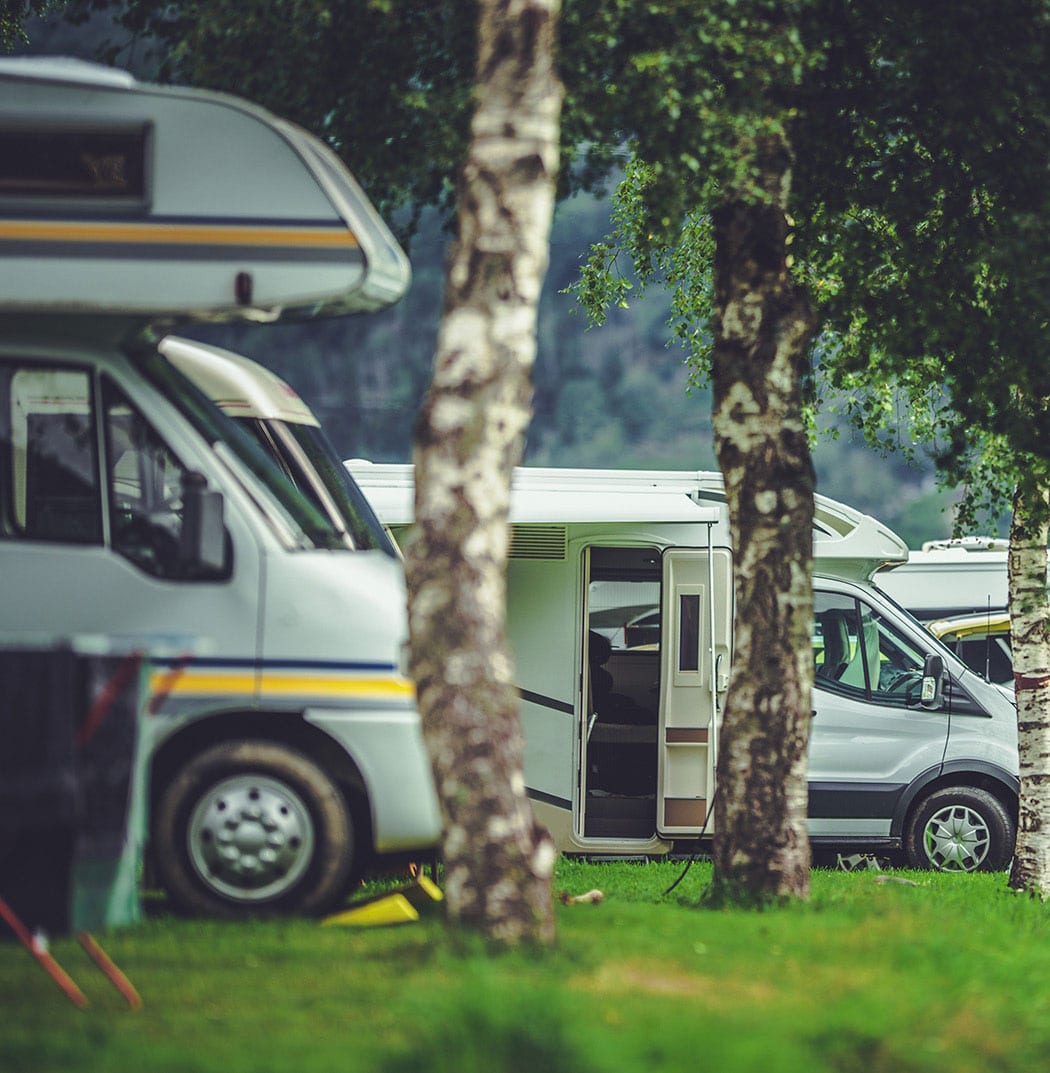 Our aim is to gather together and present the very best magazine title archives that cover a broad range of subjects and interests spanning the last 180 years of print publishing.
Subscribe to our entire collecion of magazine titles
We are pleased to announce our latest collection, Golf Monthly magazine archive. Golf Monthly, the...
read more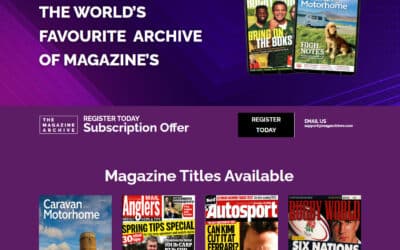 We are thrilled to announce the launch of our branded new...
read more