The Caravan and Motohome Club
The Member Magazine of the Caravan and Motorhome Club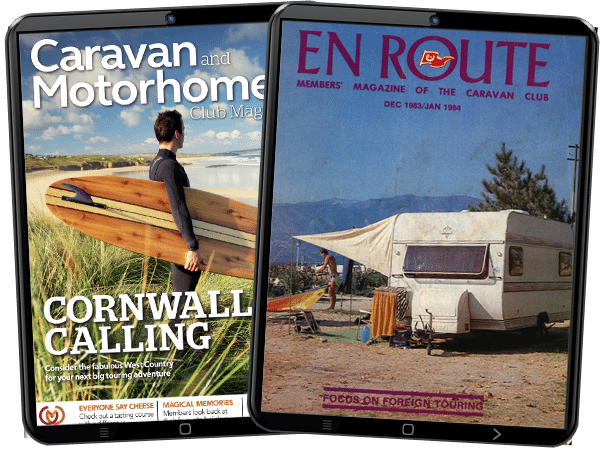 Email us
support@magarchives.com
ATTENTION: ALL PRINT/DIGITAL MAGAZINE SUBSCRIBERS:
If you are a subscriber to any of the Magazine's (Print & Digital) listed you will be pleased to learn that you are eligible for a special discount of at least 60% off the annual subscription fee. Please use the link below to send a copy of your active subscription number and we will, by return, send you a unique discount code that you can redeem when you register your subscription.

Why not browse a few edition's for FREE
Try our free-to-read editions of the magazine to sample a flavour of what can found within the pages of the entire archive collection.

Entire collecion of every issue available
To view the issues please click on one of the following button below:
Advertising Spaces Available
There are various advertising slots over the entire website.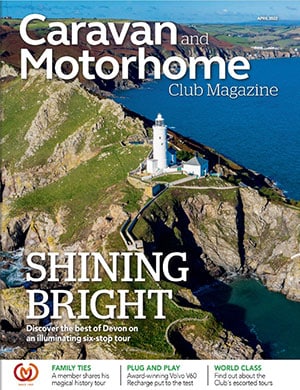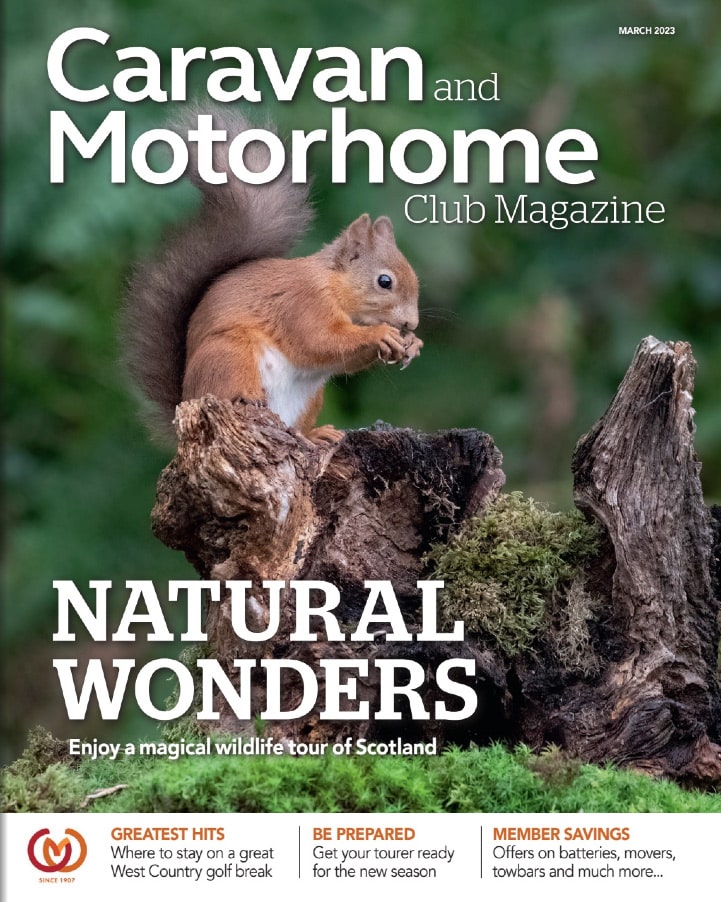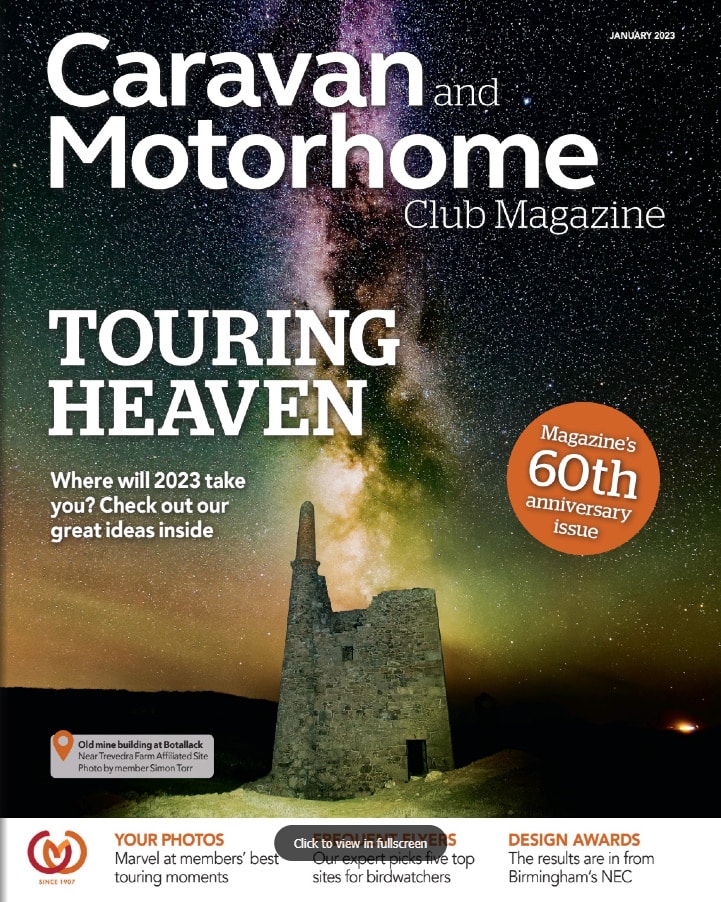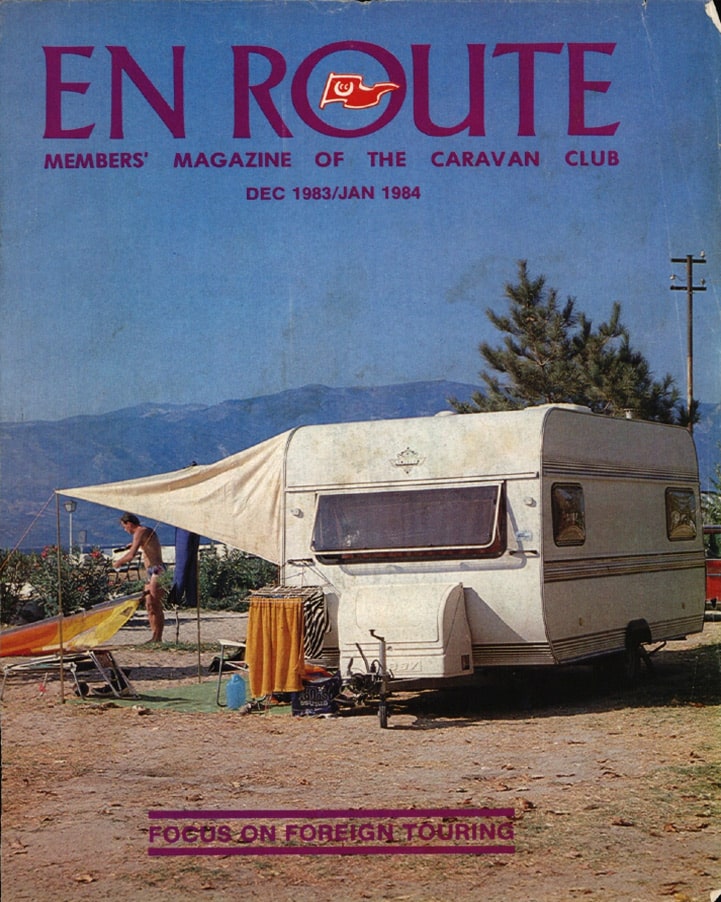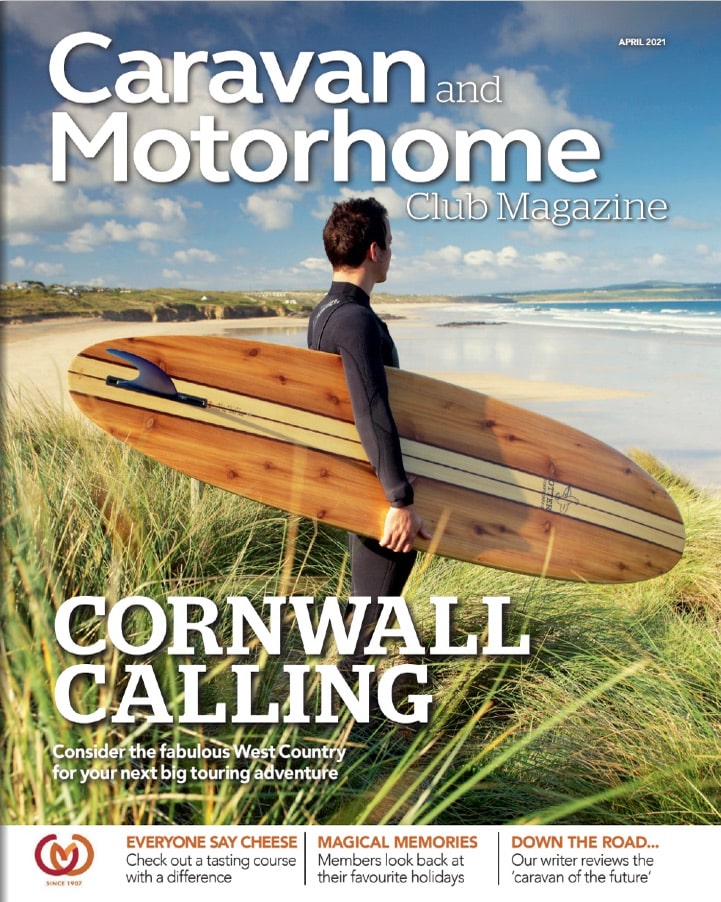 The Caravan and Motorhome Club was founded in 1907 and now represents the interests of over 1.1 million caravan, motorhome, campervan and trailer tent owners across the UK.
To gain exclusive full access to the digital archive of the Caravan and Motorhome Club click on the button below and enter your membership ID.
Subscribe to our entire collecion of magazine titles
The Caravan and Motorhome Club
Providing members with access to over 2,700 quality campsites across the UK and Europe and with over 115 years of knowledge and expertise, the Club prides itself on offering great value and high quality campsites. As the UK's No. 1 rated touring club* they make sure members get the most from their membership, saving them money with great value offers whether touring or at home.
*As rated on Trustpilot