THE LEADING WEEKLY MOTOR RACING MAGAZINE
ENTIRE BACK CATALOGUE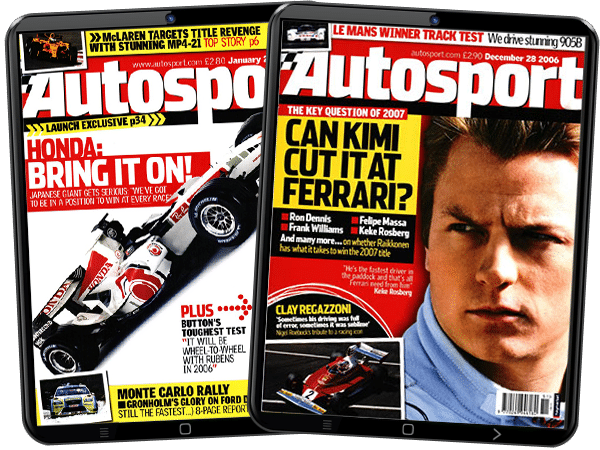 Email us
support@magarchives.com
ATTENTION: ALL PRINT/DIGITAL MAGAZINE SUBSCRIBERS:
If you are a subscriber to any of the Magazine's (Print & Digital) listed you will be pleased to learn that you are eligible for a special discount of at least 60% off the annual subscription fee. Please use the link below to send a copy of your active subscription number and we will, by return, send you a unique discount code that you can redeem when you register your subscription.

Why not browse a few edition's for FREE
Try our free-to-read editions of the magazine to sample a flavour of what can found within the pages of the entire archive collection.

Entire collecion of every issue available
To view the issues please click on one of the following button below:
Please be advised we are curently onboarding the editions digital copies of the archive.
We aim to finish by the end of September.
Advertising Spaces Available
There are various advertising slots over the entire website.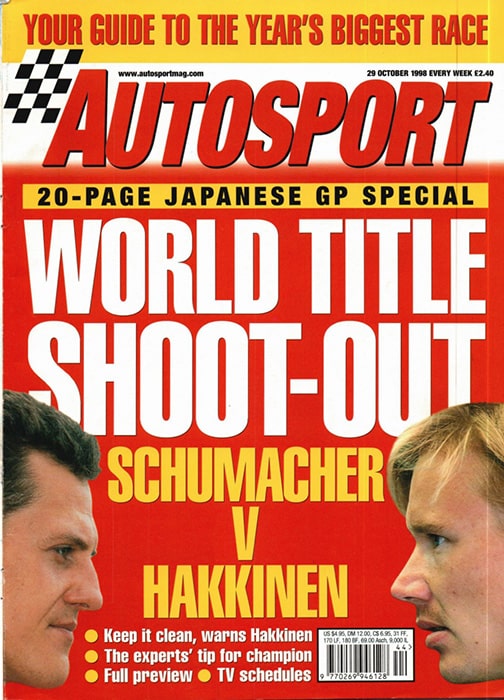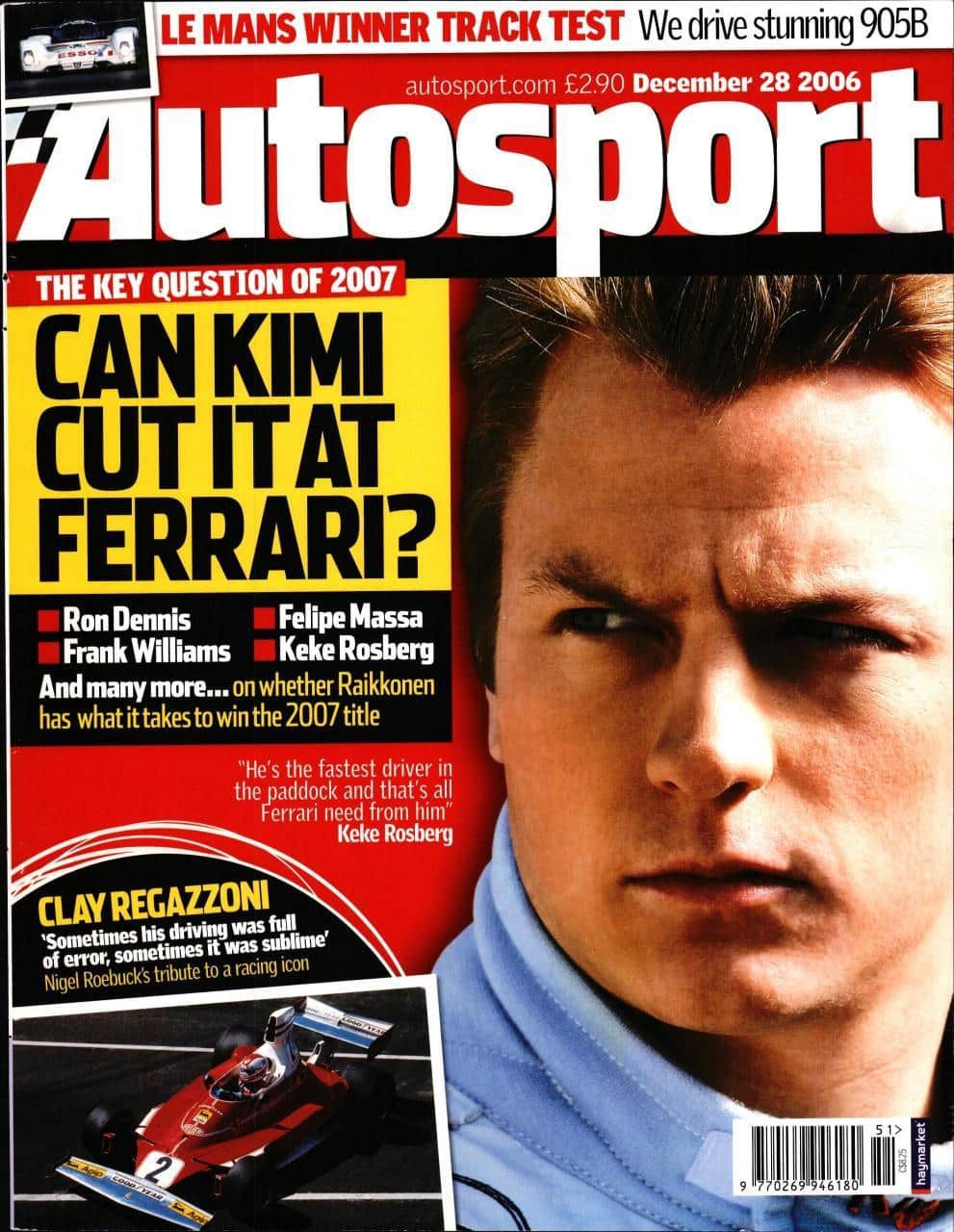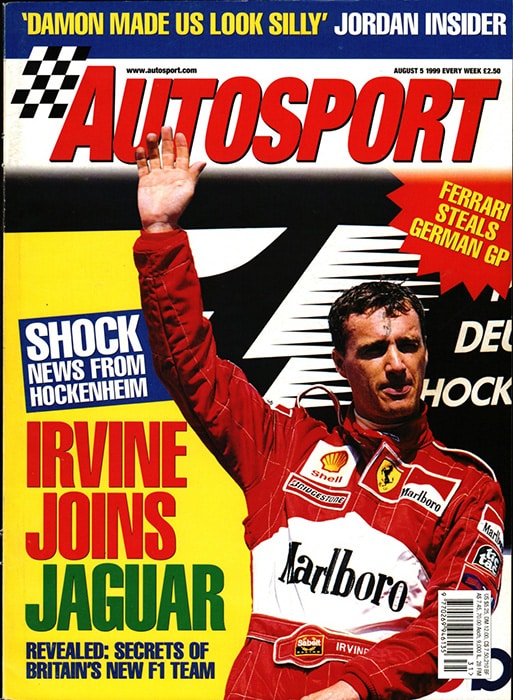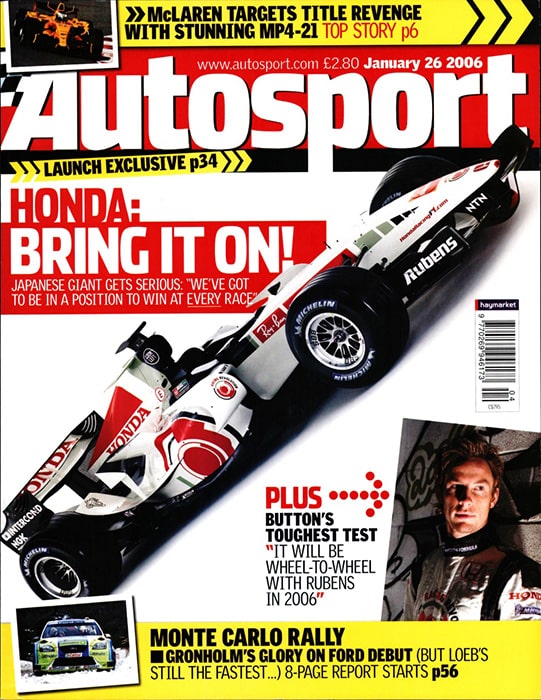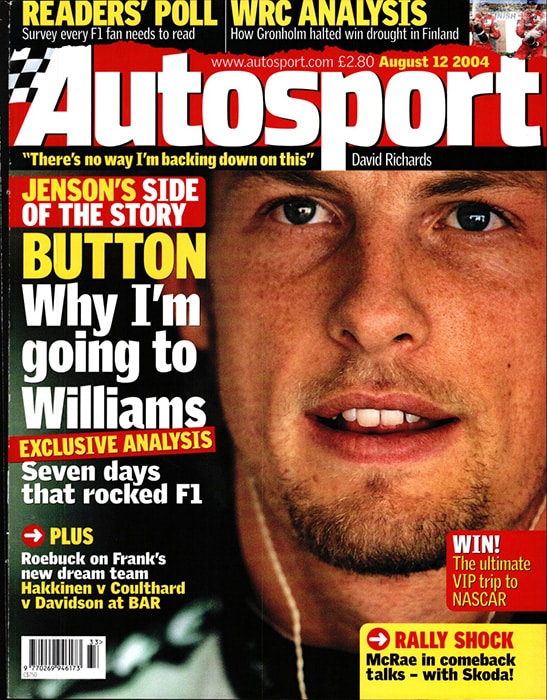 The Autosport magazine is the number one magazine for fans of all things motorsport, covering both national and international championships – providing the perfect mix of the latest news and comment, with exclusive interviews with the biggest names in motorsports, as well as insightful analysis of all the key races and events that matter for over 72 years. It has been published weekly since 1950.
Subscribe to our entire collecion of magazine titles
Daily Formula 1 and motorsport news from the leading weekly motor racing magazine. The authority on Formula One, F1, MotoGP, WRC, IndyCar, F2, WEC, Le Mans, NASCAR and more
Visit Autosport – www.autosport.com
Original content reproduced from Autosport (1950 to 2015), a publication by Motorsport Network. Motorsport Network owns the mark Autosport. Used under licence. All rights reserved